Canada Business Visa
Best Study Visa & Immigration Consultants
Canada is an efficiently rich country, offers huge opportunities to business visitors. Thousands of businessmen take on short-term visits to Canada in search of new and excite business opportunities. Under the Business Visitor visa type, foreign nationals may visit Canada for short time or periods to partake in business contact with Canadian companies. The eligible applicants are permitted to search business opportunities, interact with Canadian business counterparts, and join in trade conferences. However, this visa does not allow applicants to believe employment in Canada. Business Visitor visa is best suitable for travelers intending to experience Canadian culture, tour sites, and enjoy leisure actions while exploring different business options.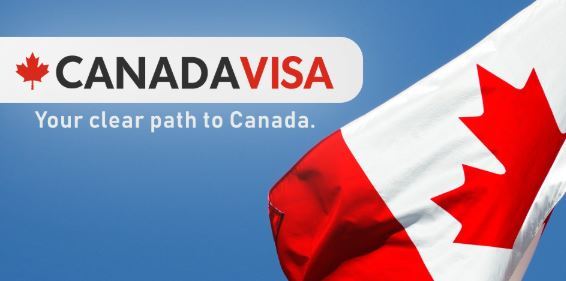 Who Qualifies for a Canada Business Visa?
Canada offers great opportunities to foreigners who want to do business in Canada. Every year, thousands of determined business people style our shores and there is surely no reason why you cannot be among them.
The aim of the Business Immigration Program is to encourage investment and employment in Canada through the immigration of people who have the skill to successfully establish or invest in a business in Canada.
There are 3 Main Categories to Business Visas in Canada
Individuals with business experience and comparatively high net-worth may apply for a Canadian permanent residence under the Canada Business Immigration Program in one of the following sub-categories:
Investors
Self Employed Persons
Entrepreneurs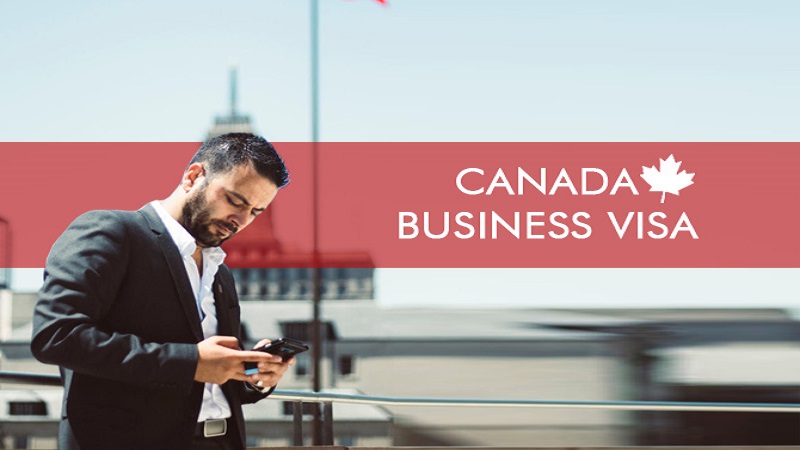 If you want to set up your company in Canada, fill up the free assessment form, so that Reliable Visas qualified staff can assess your profile details and then help you to apply for the business visa fit to your needs. Reliable Visas is top Visa Consultancy Services in India, helping universal clients get their immigration goals in a hassle free and trouble free way.