Top Visa Company in India
As a Proof of Fund, Canada accepts the following liquid assets:
Cash
Stocks (Shares, Debentures, treasury bills, etc.)
Bank balance (cheques, deposits, etc.)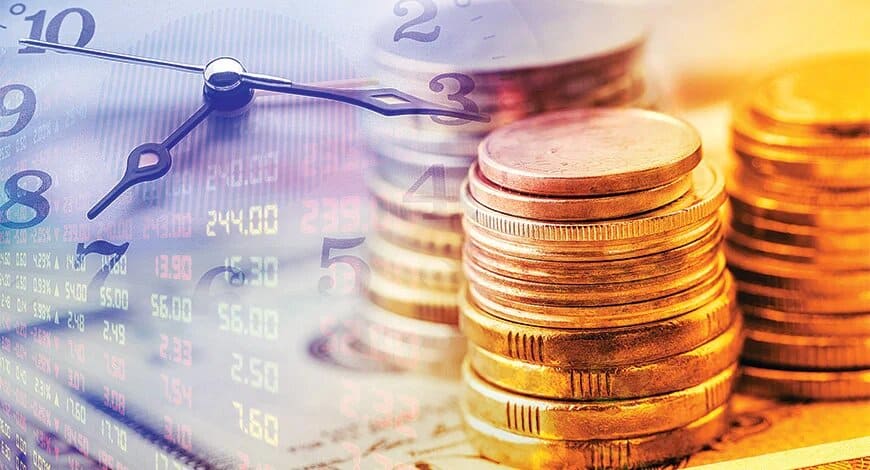 The Provincial Nominee Program (PNP) is one of the most successful ways for immigration to Canada. According to the Canadian immigration website, the proThe Proof of Fund is required to be maintaining few months before the time of filing of the request for Canada PR and it must be maintained till the time of your first land in Canada post funding of PR visa. Note that any kind of rented money or leased asset cannot be showcased as Proof of Fund.
Your minimum necessity for Settlement Fund goes up with number of family members associated. More number of family members more is the necessity of funds to sustain them.
Financial Instruments accepted as proof of funds:
Canadian establishment accept only those funds which are dissolvable or in other language readily available to you. Thus funds which are cashable like cash and corresponding are allowed to be showcased and other justice on real property cannot be showcased as verification of resolution funds.
Also reminder that these funds must be available with you both when you apply and when you are issued a PR visa. You must be proficient to prove to an immigration officer that you can lawfully access your funds once you stay in the country.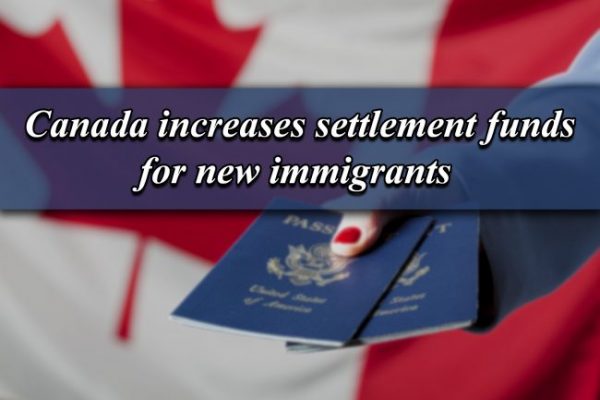 Alberta Provincial Nominee Program
Ontario Provincial Nominee Program
Saskatchewan Provincial Nominee Program
Nova Scotia Provincial Nominee Program
British Columbia Provincial Nominee Program.
Manitoba Provincial Nominee Program.
Northwest Territories Provincial Nominee Program.
Prince Edward Island Provincial Nominee Program
Yukon Provincial Nominee Program
New Brunswick Provincial Nominee Program
Newfoundland and Labrador Provincial Nominee Program